Blog
Tired of Zero Hedge? So am I.
If you're tired of the absolute bullshit spewing from Zero Hedge these days, please feel free to vent your mind here. Anyone is free to create their own blog posts. If you've got something relevant...... POST IT.
CASHLESS SOCIETY 2020: Bill Gates Goes Viral on Digital ID and Digital Currency
This may be my most important article to date. Bill Gates went viral in several controversial interviews last month, advocating mandatory digital ID as proof of coronavirus vaccination as soon as a vaccine is available. The proof will be required, if Gates has his way, before anyone is allowed in large public gatherings.
Gates has also funded research to create digital personal ID vaccination tattoos to make proof of vaccination visually and electronically apparent. And Gates has long advocated becoming a cashless society using digital ID.
Former AIDS Scientist Judy Mikovits PhD EXPOSES Anthony Fauci,Dr Birx & UNCOVERS Medical Corruption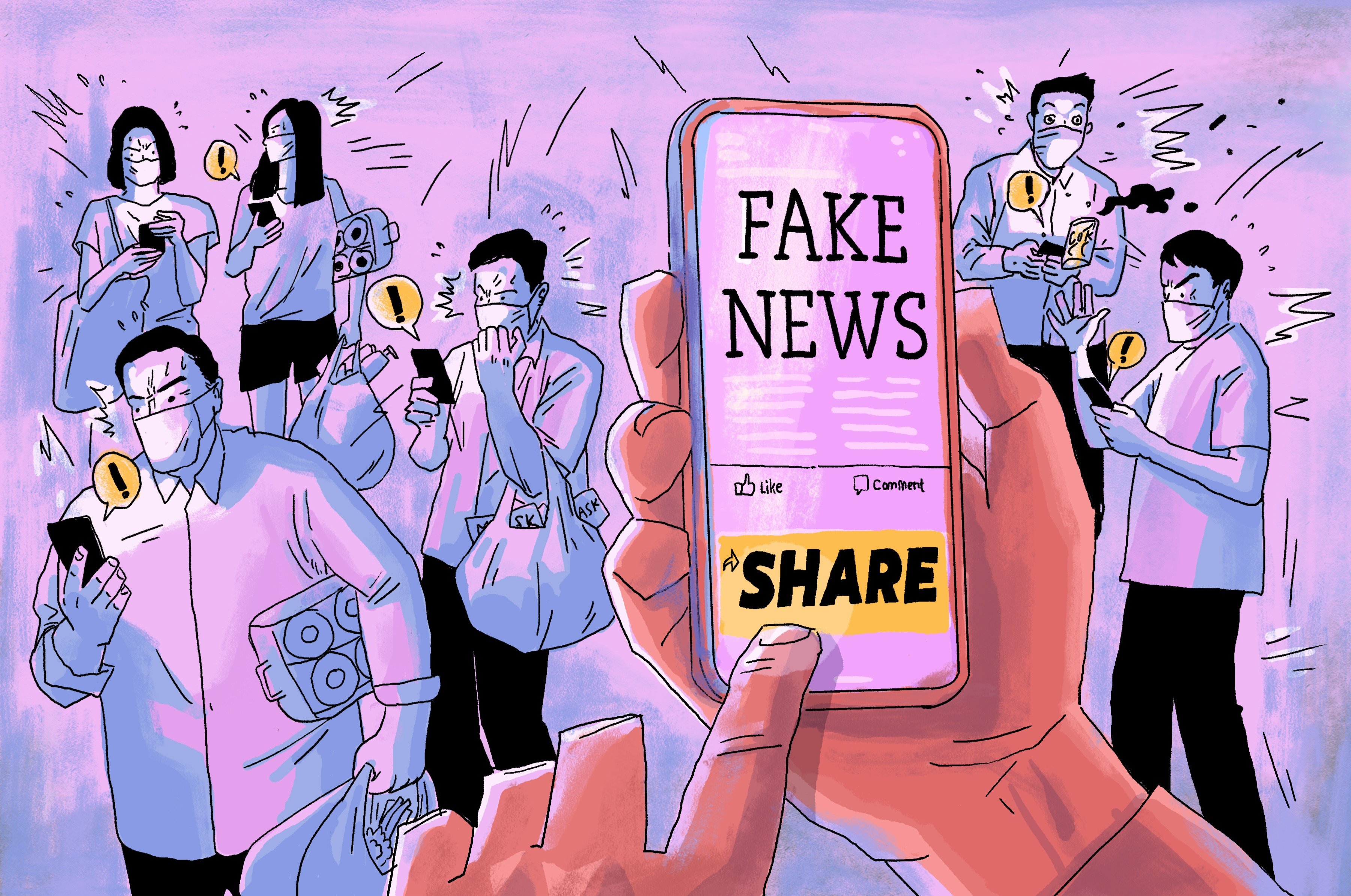 From GoldSeek
By Clive Maund
By accepting you will be accessing a service provided by a third-party external to http://notzerohedge.com/