Blog
Tired of Zero Hedge? So am I.
If you're tired of the absolute bullshit spewing from Zero Hedge these days, please feel free to vent your mind here. Anyone is free to create their own blog posts. If you've got something relevant...... POST IT.
Former AIDS Scientist Judy Mikovits PhD EXPOSES Anthony Fauci,Dr Birx & UNCOVERS Medical Corruption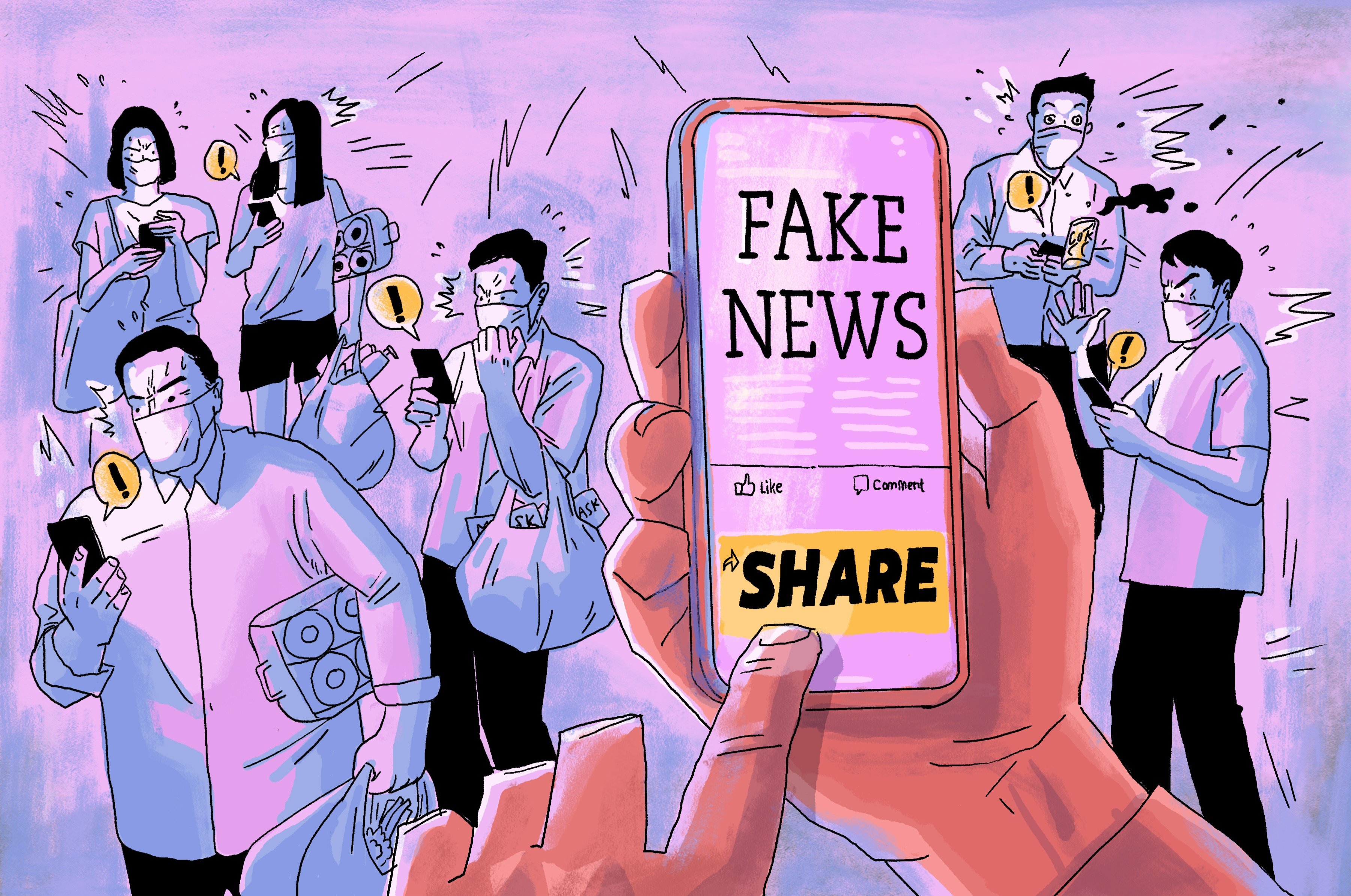 From GoldSeek
By Clive Maund
I'm not much of a boob-tube watcher, but I did catch a short Netflix series called The Pharmacist. Quite a documentary of one man's battle against the abuse of Oxycontin. It's well worth your time to watch it.
During the last episode, I caught a line that blew me away. Something along the lines of "The CDC receives billions of dollars a year in vaccine patents".
By accepting you will be accessing a service provided by a third-party external to http://notzerohedge.com/