Blog
Tired of Zero Hedge? So am I.
If you're tired of the absolute bullshit spewing from Zero Hedge these days, please feel free to vent your mind here. Anyone is free to create their own blog posts. If you've got something relevant...... POST IT.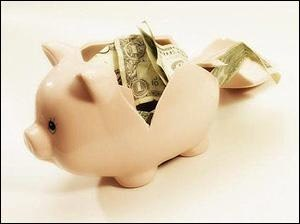 By Pam Martens and Russ Martens: June 8, 2020
Wall Street On Parade has previously written that a financial crisis was already well under way before the first case of COVID-19 was reported anywhere in the world. This should matter greatly to Americans because the Federal Reserve is attempting to blame the financial crisis on the virus to avoid Congressional investigations of its second epic failure in a dozen years at regulating the behemoth Wall Street banks.
From Wolf Street
Market worrying about a phenomenon much worse than stagflation?

The 30-year Treasury yield has been rising for six days in a row, closing on Thursday at 1.61%, up from 1.41% on May 29, and up from 1.17% on April 20, and the highest since March 19, when the Fed was unleashing its multi-trillion dollar Everything Bubble Bailout.
The 20-year yield closed at 1.38%, the highest since March 4. The 10-year yield closed at 0.82%, the highest since March 26. Obviously, these yields are still in the financial repression torture basement, but the rises are showing some impatience in the market.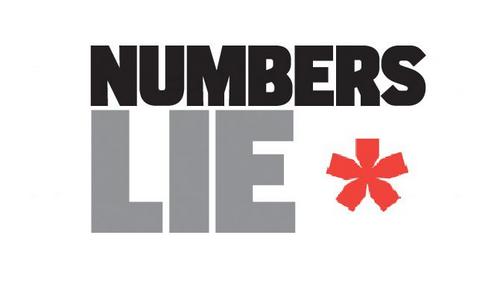 From Investment Research Dynamics
"Well, now that we have seen each other," said the unicorn, "if you'll believe in me, I'll believe in you." – Lewis Carroll, "Through The Looking Glass"
"The greatest trick the devil ever pulled was convincing the world he didn't exist." – Keyser Söze, "The Usual Suspects"
(((They))) did....
Christopher Bollyn, author of Solving 9-11, The Deception That Changed The World, provides details of the planning of 9-11, particularly by Israeli officials and Americans with dual Israeli citizenship. He pleads for Americans to wake up and realize their government is a criminal enterprise and must be replaced.
(Image center - One sliced beam with melted edges..... Absolute proof that the buildings were rigged)
By accepting you will be accessing a service provided by a third-party external to http://notzerohedge.com/