Blog
Tired of Zero Hedge? So am I.
If you're tired of the absolute bullshit spewing from Zero Hedge these days, please feel free to vent your mind here. Anyone is free to create their own blog posts. If you've got something relevant...... POST IT.
Exponential Money Printing Dooms the Dollar as Reserve Currency: Rob Kirby (Video)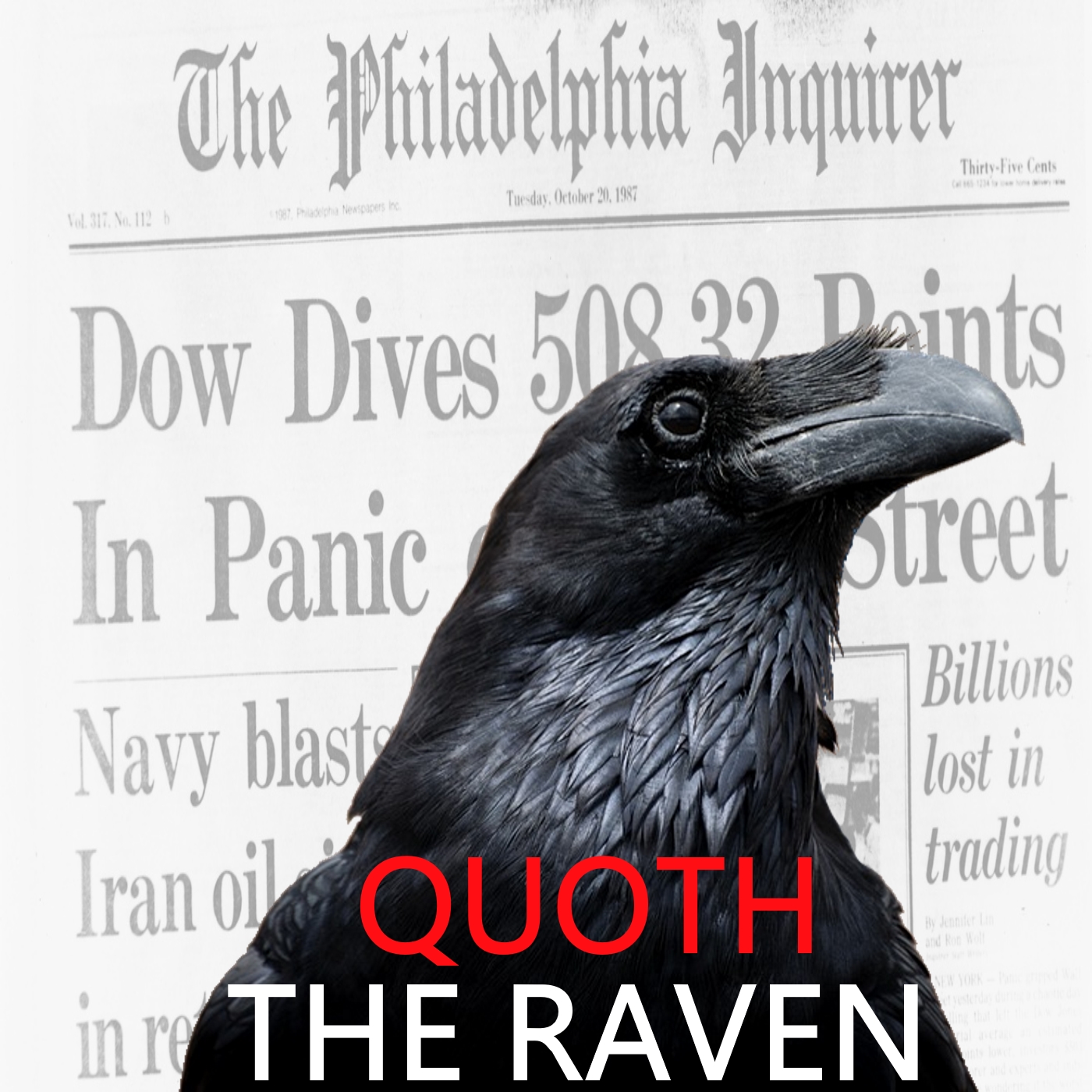 From QuothTheRaven
Andy is the President & Owner of Miles Franklin Precious Metal Investments. Prior to starting Miles Franklin, Ltd. in 1989, Andrew became a Licensed Financial Planner, specializing in Swiss Franc Investments and alternative investments. At Miles Franklin Ltd., a company that has eclipsed $5 billion in sales, Andrew has developed an operation that maintains trust, collaboration, and ethical behavior, superior customer service and satisfaction to better serve their clients. He is responsible for overseeing the firm's operations and business functions; including strategy and planning, account management, finance, and new business.
His website is: https://www.milesfranklin.com/
From Silver Doctors
Don't let a random technical indicator or bounce in the dollar index throw you off. Here's what to know about gold right now, silver, the dollar, and more…
Craig Hemke sat down with Paul 'Half Dollar' Eberhart on Tuesday, August 4th, 2020, for a robust discussion on gold, silver, the US dollar, and more.
From Reluctant Preppers
Massive Silver Shortage as USD Flood is Uncontainable | Rob Kirby Video by Reluctant Preppers
"To Infinity…. and Beyond!"
– Buzz Lightyear
By accepting you will be accessing a service provided by a third-party external to http://notzerohedge.com/