Blog
Tired of Zero Hedge? So am I.
If you're tired of the absolute bullshit spewing from Zero Hedge these days, please feel free to vent your mind here. Anyone is free to create their own blog posts. If you've got something relevant...... POST IT.
HEMKE SPECIAL COMEX REPORT : Craig Hemke, Dr Jim Wille, Jean-Claude Video by Beyond Mystic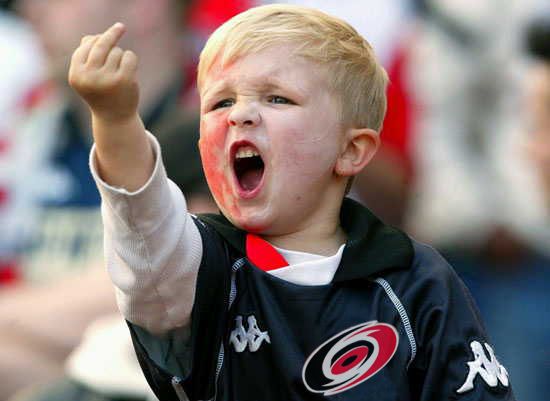 From Ima Anal Sphincter
Your account is currently banned.
This means that you cannot Like, Report, or write comments.
I'll state it again.....
ZH editors need to be treated just has the regular MSM when this whole thing is "resolved" by the good people of this country.
By accepting you will be accessing a service provided by a third-party external to http://notzerohedge.com/